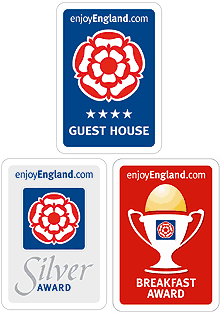 "Our 2nd visit.  Did'nt think we could top the first but it was even better.  We will be back" 
A & M Sept 2013

"A superb visit.  Hosiptality of the highest order" 
N & C 9 Sept 2013

"Here for A & J's Birthday Weekend Bash. Wonderful occasion, Steve and Diana incredible hosts.  Creeting House amazing. Can we live here please?"
J,L,E & S  Aug 2013.